Technique and Functions Compatible in Bold Quest 19.1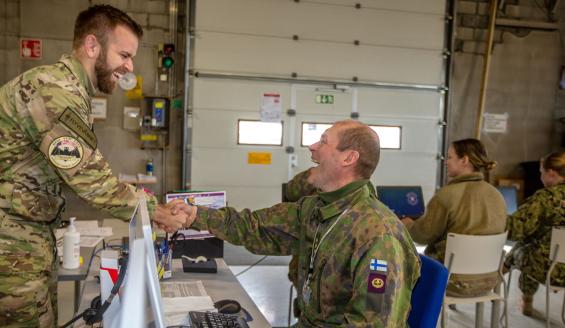 The applied phase of Bold Quest 19.1 will end on May 24, 2019. The joint fires and C4 systems of the Army, Navy and Air Force were tested and assessed in multinational operational environment.
In combined joint fires the whole chain from sensor to shooter was tested with the other participating countries. Testing was conducted successfully. The results will be used in the development of both technical solutions and practical procedures.
For the first time in Finland, in Bold Quest 19.1 the interoperability of joint fires command systems was tested in large scale. The multinational interoperability of the systems has been developed for almost 20 years.
"Tactical systems of all services were successfully connected to multinational operational network. Tasks relevant to operations of the FDF have been executed in the network and that way made sure that direction of our developing process is on right track", emphasizes Major General Jokinen, Finnish national director of Bold Quest 19.1.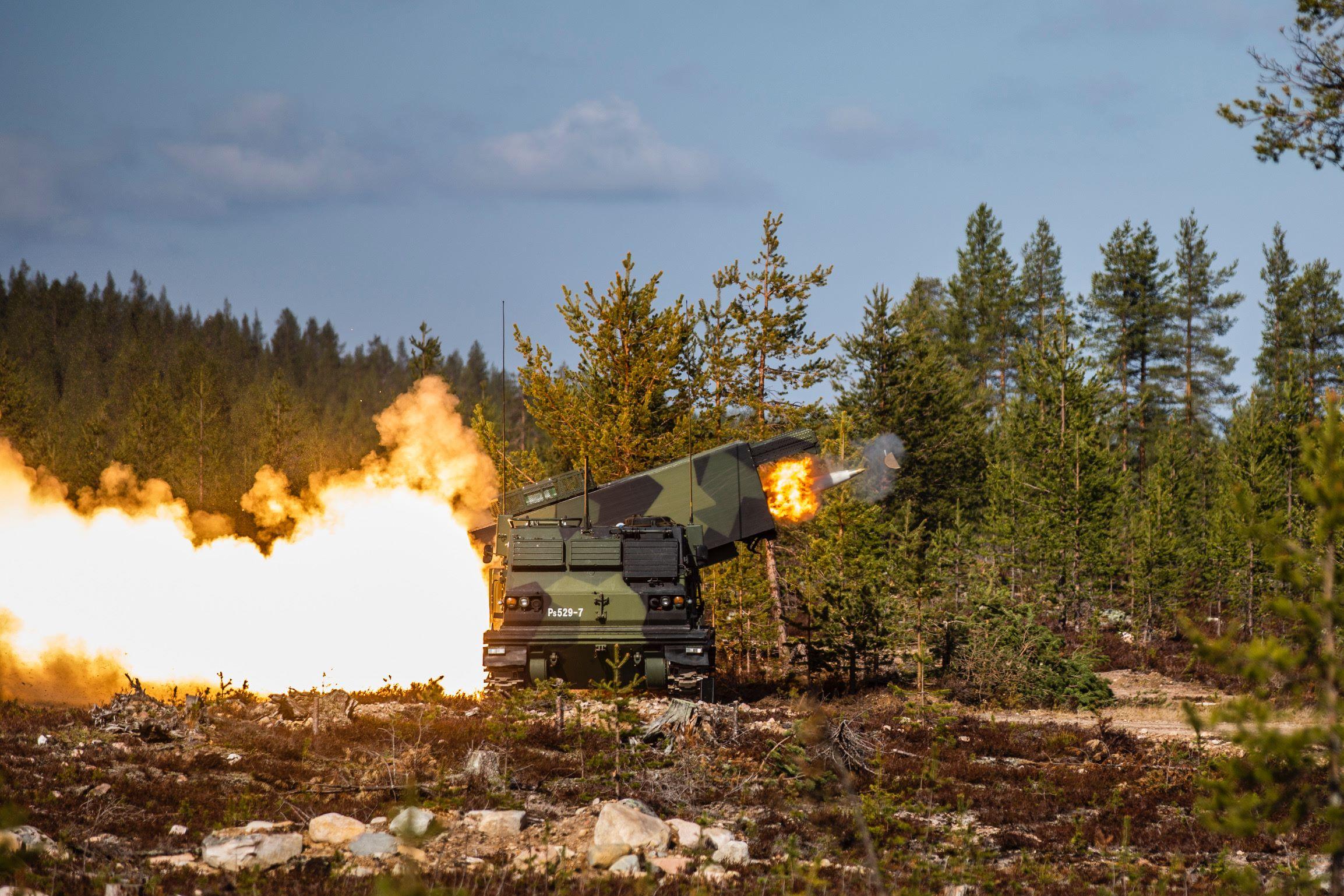 During Bold Quest 19.1, the Finnish Defence Forces was responsible for the foreign troops' logistics arrangements in Finland in regards to deployment, activities during the exercise, and exit from Finland. The event offered the FDF an opportunity to test HNS-arrangements in receiving international support.
Main part of the Finnish troops taking part in Bold Quest 19.1 will be returning to their home bases while a part will continue in other exercises conducted by the FDF. Main part of the foreign troops will exit from Finland during the first week on June.
Approximately 700 Finnish soldiers and civilian experts were taking part in Bold Quest 19.1. The total amount of participants was almost 2,200 from 14 countries.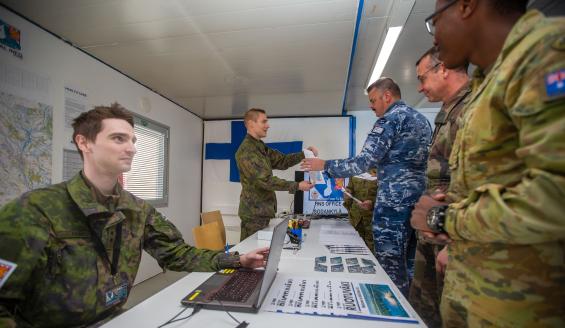 Read more about the Finnish Defence Forces exercises:
Arctic Challenge Exercise
Nordic Artillery Exercise