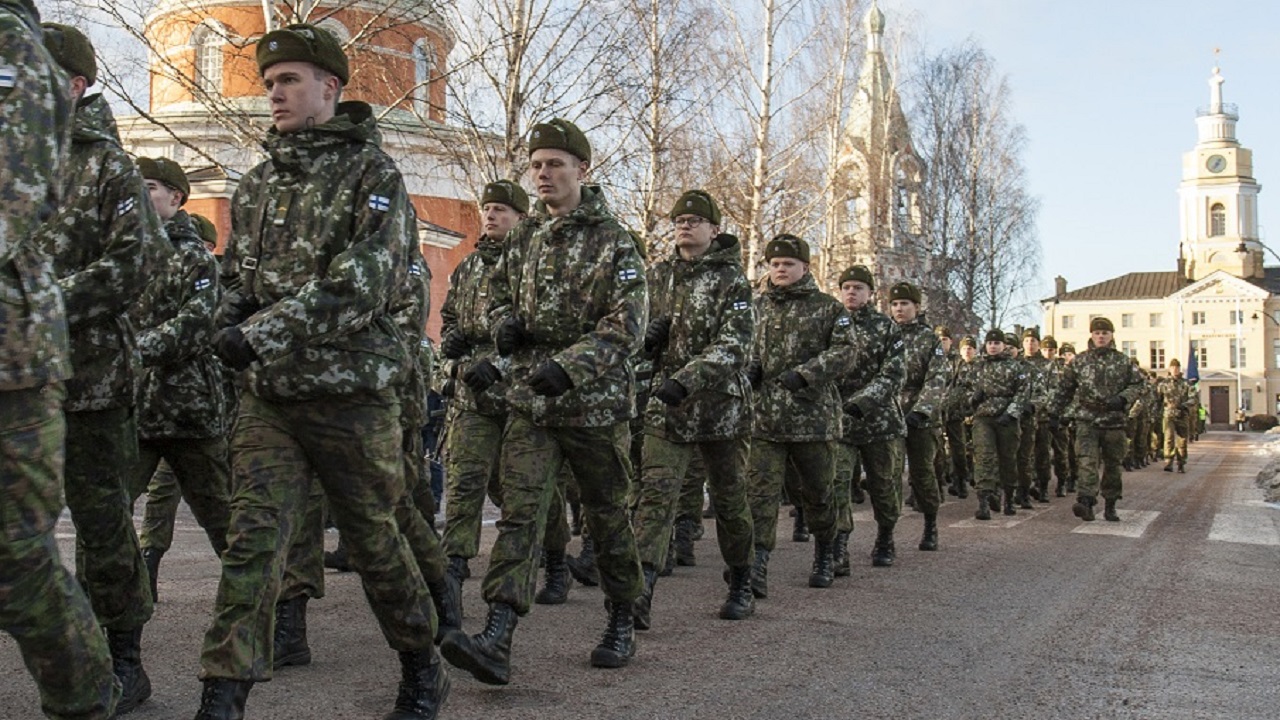 National Parade on the Finnish Independence Day
The Finnish Defence Forces will celebrate the 105th Independence Day of Finland by a national parade on 6 December in Hamina. The theme of the parade is Security will be done together. The review of troops will be arranged on Hamina sports field and the pass in review on Kadettikoulunkatu. The Finnish Defence Forces' and other agencies' equipment will be on display for familiarisation at the square of the Finnish Flag. The events will be free of charge.
The parade will be participated by troops from the Army, Navy, Air Force, and National Defence University, as well as from the Finnish Border Guard and veterans' and national defence organisations altogether up to c. 1,200 personnel. The event will include equipment of the Police, Rescue Department and Customs.
The review of troops will be reviewed and the pass in review received by the Finnish Defence Forces' Deputy Chief of Staff Armaments and Logistics, Lieutenant General Timo Kakkola accompanied in the pass in review by Hamina Town Council Chair Ms Titta Erkkilä. The parades' guests of honour will be veterans and lottas of our wars. The parade troops will be commanded by the Finnish Army Chief of Operations, Brigadier General Tero Ylitalo. The field devotional will be held in the review of troops by the Finnish Defence Forces' Logistic Command's Senior Chaplain Kari Mannermaa. The parade arrangements will remain the responsibility of the Army Academy, and the music of the Dragoon Band. The parade will be presented to the public by journalist, Captain in the reserve Riku Rantala.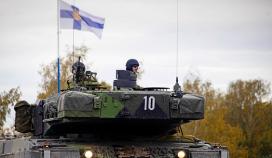 The national parade on the Independence Day will contribute to changes affecting traffic and parking in Hamina on 6 December 2022. To avoid traffic congestion, the public is asked to move on foot in the downtown area for the duration of the parade events.