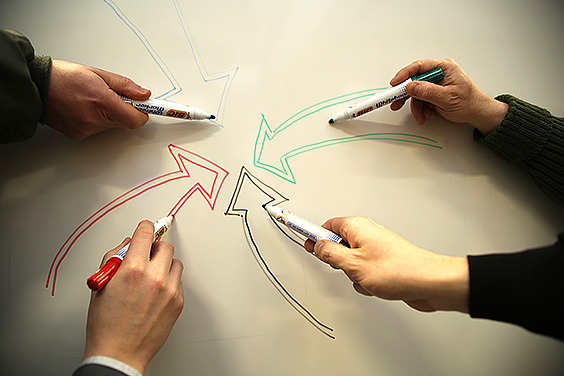 About the Defence Research Agency
The Director of the Finnish Defence Research Agency has overall responsibility for the agency. He is assisted by the Research Director and the Chief of Headquarters. The Research Director is responsible for the research activities of the agency and the Chief of Headquarters for administration and security. The Headquarters are located in Ylöjärvi and the Research Planning Unit in Riihimäki.
Concepts and Doctrine Division
Concepts and Doctrine Division supports the defence long term capability planning by research and experimentation. The primary task of the division is to create reliable analysis of the strategic environment, as it may affect future military operations. Division also supports concept and doctrine development by thorough analysis and validation with emphasis on joint operating perspective.
Energetic and CBRN Technology Division
Energetic and CBRN Technology Division researches materials, equipment and systems associated with explosives and protection. In the field of explosives, research focuses especially on safety and the maintenance of performance throughout the life span of explosives. The division's Central Laboratory also provides support for other units of the Defence Forces.
Human Performance Division
Performance and aptitude of the Defence Forces personnel are researched and developed by Human Performance Division. It taps into psychological expertise and researches soldiers' performance in exceptionally challenging circumstances, among other topics. Furthermore, the division is responsible for psychological aptitude tests needed by the Defence Forces.
Information Technology Division
Information Technology Division conducts research into radiofrequency sensor and electronic warfare systems, cyber-defence and C4 systems. In addition, the division provides computational science and modelling services.
Weapons Technology Division
Weapons Technology Division is responsible for research into weapon systems and signature management. It researches ballistic protection, weapon system sensors and military applications of lasers, for instance.