Multinational Co-operation Running Fluently in Bold Quest 19.1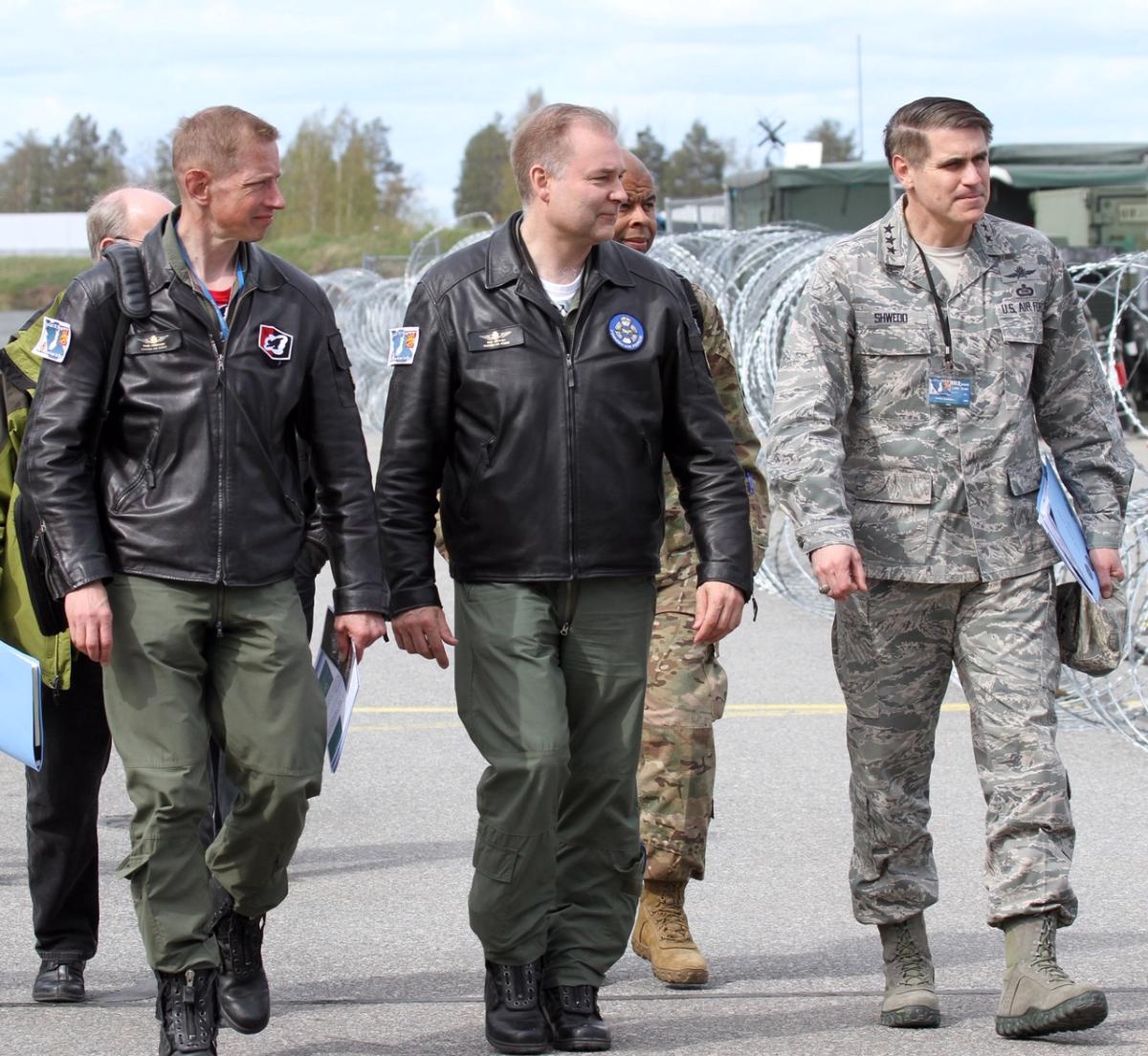 Implementation in multinational military co-operation requires that even small details are conclusively agreed and chain of command clearly defined beforehand.
Testing activities in Bold Quest 19.1 are led, supervised and directed by The Multinational Command Center located in Sodankylä. Leading and decisionmaking are based on a structure including the Finnish Defence Forces´ Command Authority on all activities in Finland. This way operational security, safety measures as well as supporting activities for testing can be arranged by the Finnish law, rules and standards.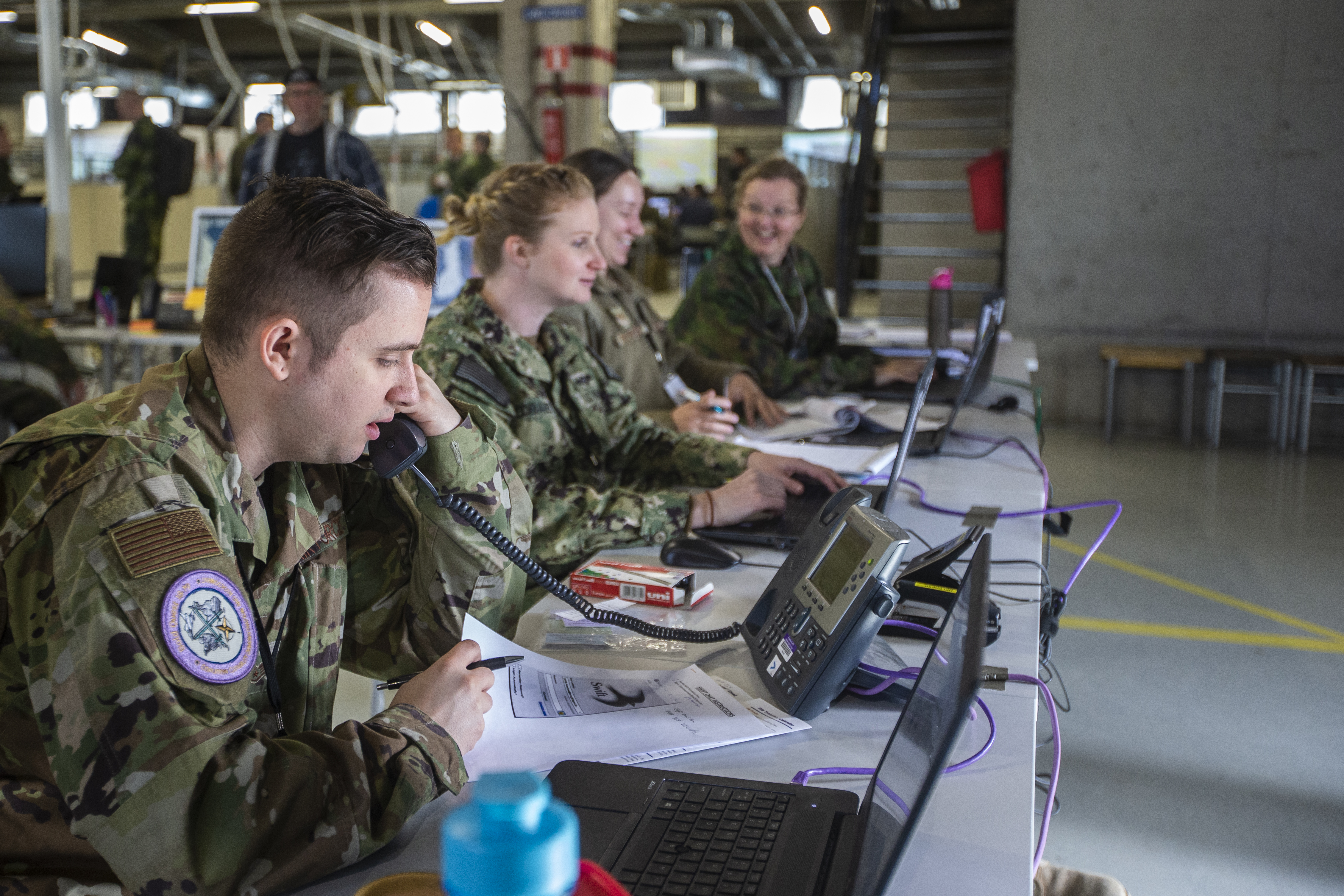 Arranging the event has demanded exceptionally thorough preparations, anticipation and careful coordination of innumerable details.
In Bold Quest 19.1 preparation phase the Finnish and US experts reviewed an enormous amount of legislation and safety regulations of the participating countries and examined what kind of activities could be executed in the localities dedicated to the event in Finland. Agreements and planning have been made out carefully in advance.
Success in testing and achieving goals are assessed throughout the event. Testing programs are confirmed daily. "If the specified goals are not achieved, the testing program for the upcoming days can be redefined", emphasized Major General Jokinen, Finnish national director of Bold Quest 19.1.
Preliminary discussions about arranging Bold Quest 19.1 in Finland were conducted in early 2017 as Bold Quest organization was looking for a European host for the event of year 2019. One reason for changing location of the event was that several participating countries are European.
"One principal in BQ-events has since beginning been that each participating country covers it´s own expences. Transporting the personnel and equipment long distances once or twice a year costs a lot. This year the event is executed in Europe among other things to even the costs", Major General Jokinen says.
To Bold Quest network pertains some twenty countries. Each country may suggest topics to be tested and assessed together. Each participant chooses testing themes they wish to take part in.
"From the Finnish Defence Forces we have a large group of top class experts of the joint fires and C4 systems in Bold Quest. My expectations are high: knowledge, information and all experience in directing a multinational operating environment help us developing our own activities in national defence", Major General Jokinen underlines.