Finnish Navy exercises with French MCM vessel in the Baltic Sea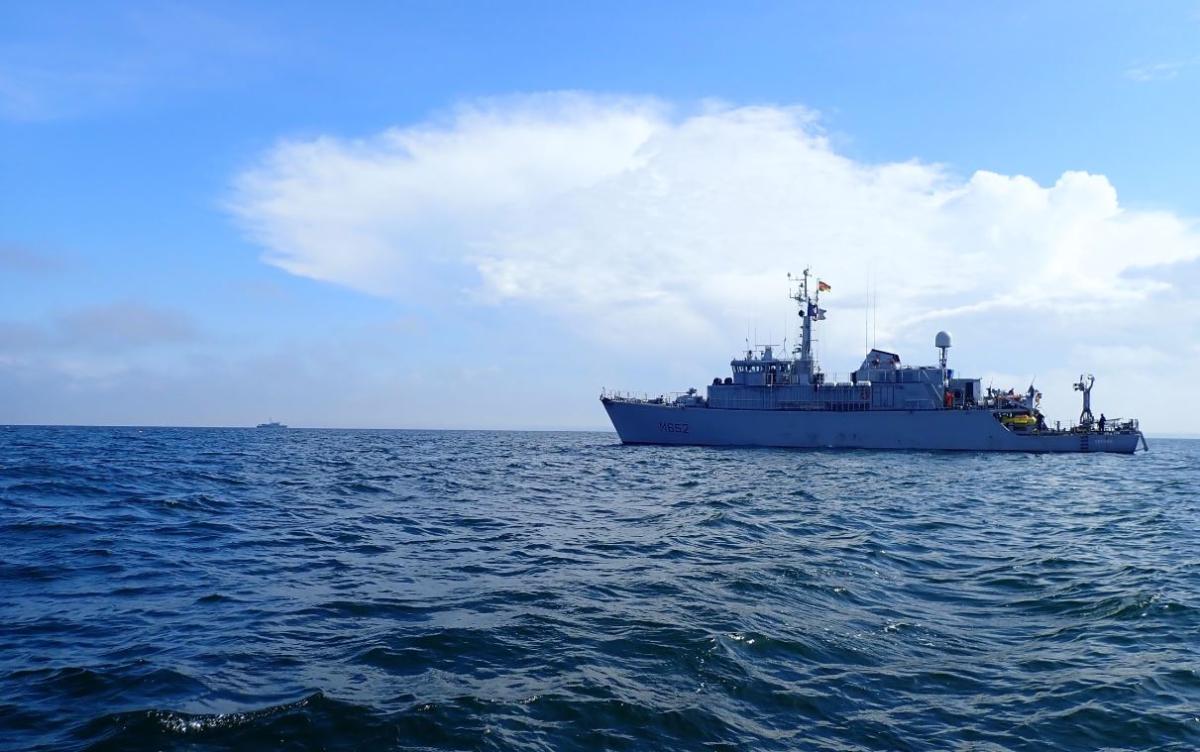 The Finnish Navy is exercising with the French mine countermeasures vessel Céphée in the Baltic Sea 22¬-23 September 2022 Afterwards the French vessel will moor in Turku until the 28th of September.
MCM Vessel Vahterpää of the Finnish Navy will participate in the exercise. The training events include cooperation relating to mine countermeasure operations. After this, the training will continue with the Finnish Coastal Fleet in Turku harbour.