"Interoperability is generated in these types of training exercises"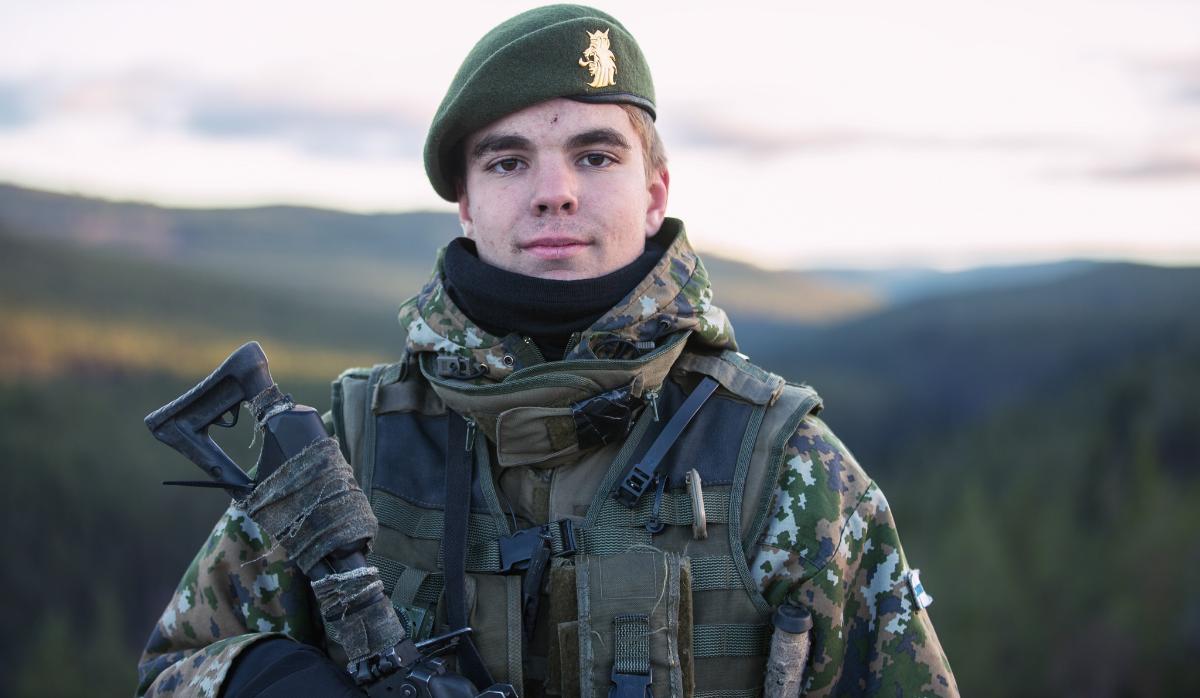 In the exercise Trident Juncture 18, the Finnish Army will be conducting training with the objective of enhancing international interoperability. This sequenced training that alternates between the areas of Finland, Sweden and Norway will improve our capability in providing and receiving military assistance if it becomes necessary and requested.
If it came to the crunch, in order to be able to provide assistance, both the cooperating parties need to know each other. Sustaining multinational training exercise activities will enable versatile training and allow for deepening this cooperating. While conducting training, it is possible to fine-tune cooperating as regards, for instance, commanding, tactics, techniques and procedures as well as equipment.
Boosting unit combat readiness by means of training
The livex phase of the exercise Trident Juncture 18 is about to start. The Finnish Rapid Deployment Force (Jaeger Company) with its equipment has been successfully transferred to Norway and merged as part of a Swedish Battalion.
Rapid concentration of personnel and equipment requires sustained competence that has been accumulated over the years by conducting multinational crisis management tasks and undertaking training. Prior to its arrival in Norway, the Finnish Jaeger Company has displayed its competence, operating procedures and equipment to the personnel of the Swedish Battalion in Älvdalen, Sweden. The combined training undertaken has included, for instance, combat training in the battalion composition.
"Interoperability is generated in these types of training exercises"
Corporal Kai Eskelinen serves in the Finnish Rapid Deployment Force partaking in this training exercise. According to Corporal Eskelinen, it is important that Finns participate in international training exercises.
– This is learning by doing and practicing. If we are asked to provide assistance, or if we need international assistance, this aid can be provided and received effectively once training has been conducted in advance, he adds.
– However, in a training exercise of this scale, an individual soldier does not necessarily recognise how interoperability is being enhanced in a particular exercise phase. And, yet, it is in these types of training exercises that interoperability is being generated, as this composition allows for seamless cooperating between the echelons and service branches, Corporal Eskelinen points out.
Corporal Eskelinen gives a practical example of the combined training phase and combined cooperating:
– One of our personnel carriers had a flat tyre and in the repair we needed help from a Swedish maintenance and support section.
While undertaking training, Sergeant Eskelinen has also been able to discuss and share experiences with the Swedes.
– I have talked with the Swedes and familiarised with their procedures. For example, with a machine gunner we talked about how our military tents differ from each other, Sergeant Eskelinen describes.
Another feature present in training in a multinational operating environment is that of utilising a foreign language.
– No big problems have come up in interoperability and we have understood each other perfectly well, Sergeant Eskelinen says.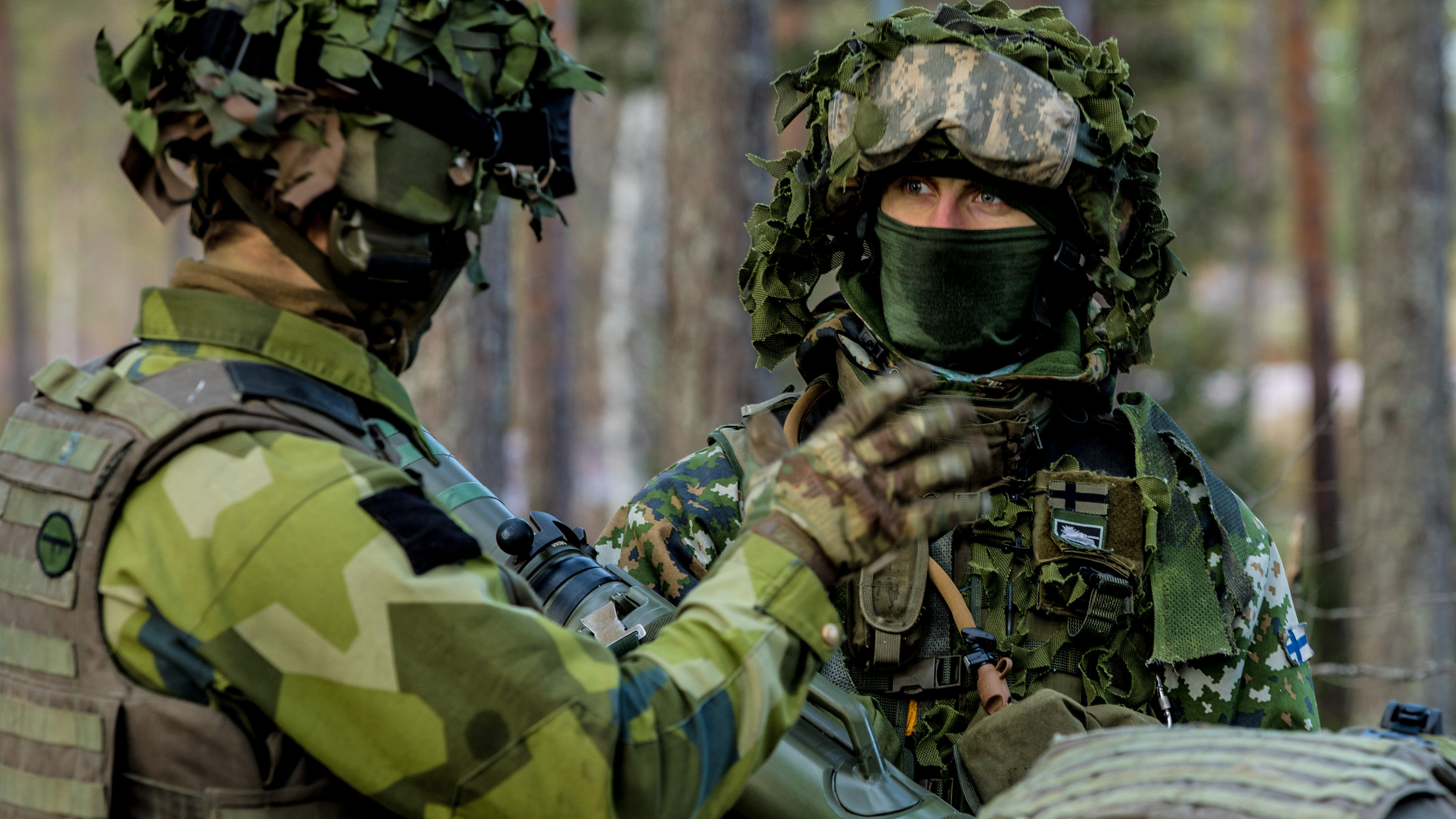 Well trained soldiers
Lance Corporal Gustav Rosengren from the Swedish South Skåne Regiment describes that combined training has been instructionally demanding.
– We have trained operating in cold weather situations and sustaining operating capability, Rosengren, a Southern Sweden native describes.
During the combined training phase, Lance Corporal Rosengren has gotten a chance to get to know Finnish conscripts. He says that Finnish soldiers come across as disciplined.
– They are well trained and motivated to carry out their set tasks, Rosengren points out.
As to Rosengren, the combined training phase is meaningful before transitioning to the more substantial and challenging training phases. Rosengren believes that the livex phase now starting will challenge the Finnish-Swedish unit.
– This training phase will be a rough one. We will most likely advance long distances dismounted because the terrain and road network in the area vary. In addition, the cold weather operating while conducting tasks carrying responsibility are bound to add up to overall suspense.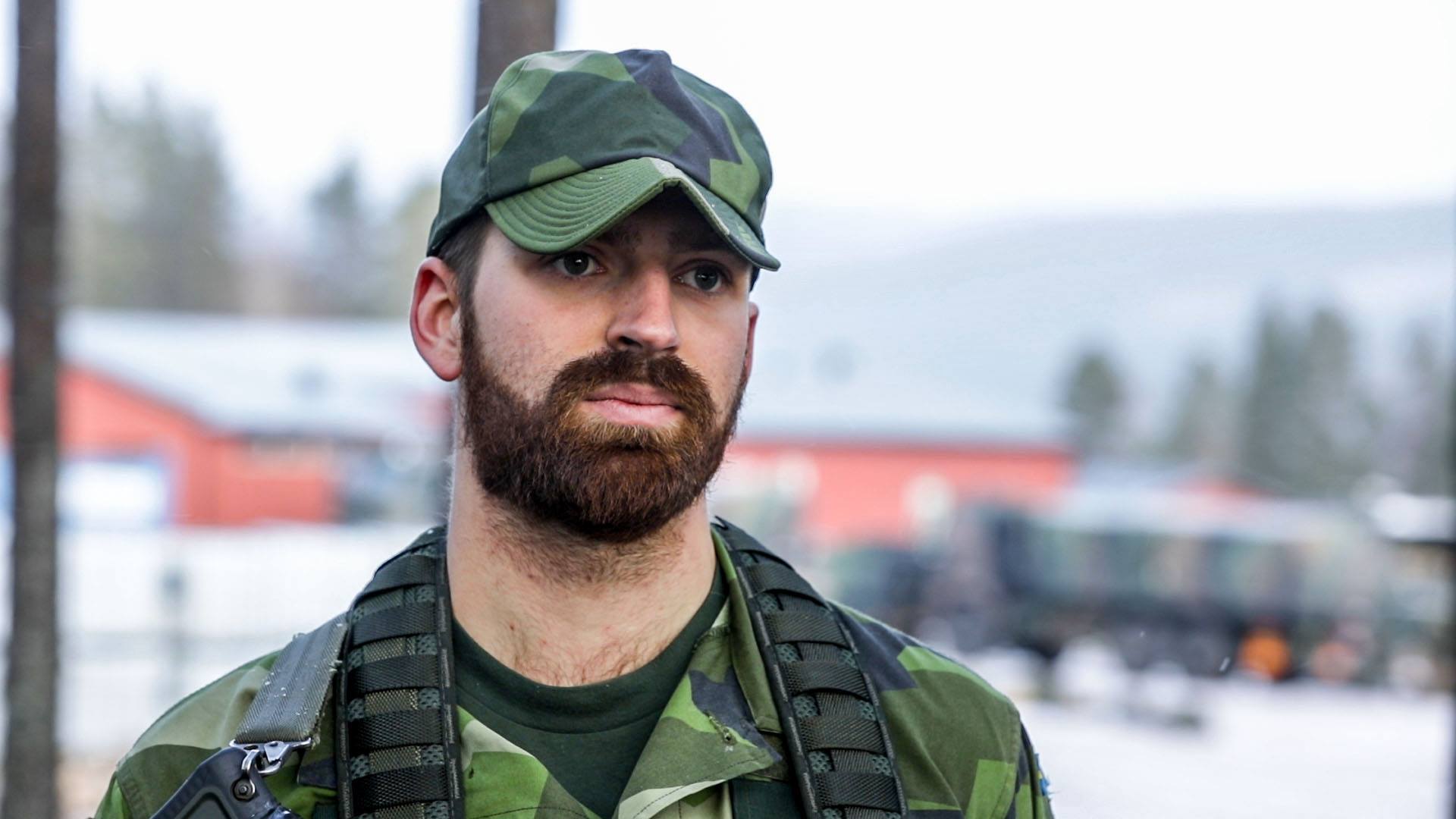 Combat ready unit
On the eve of the livex phase, Corporal Eskelinen sums up the mood – feeling confident.
– Following this combined training phase, I can say that we are combat ready! The key to this combat readiness is that the company and battalion command know what they are doing. In other words, when we receive the orders and tasks in our own unit, we are going to do well for sure.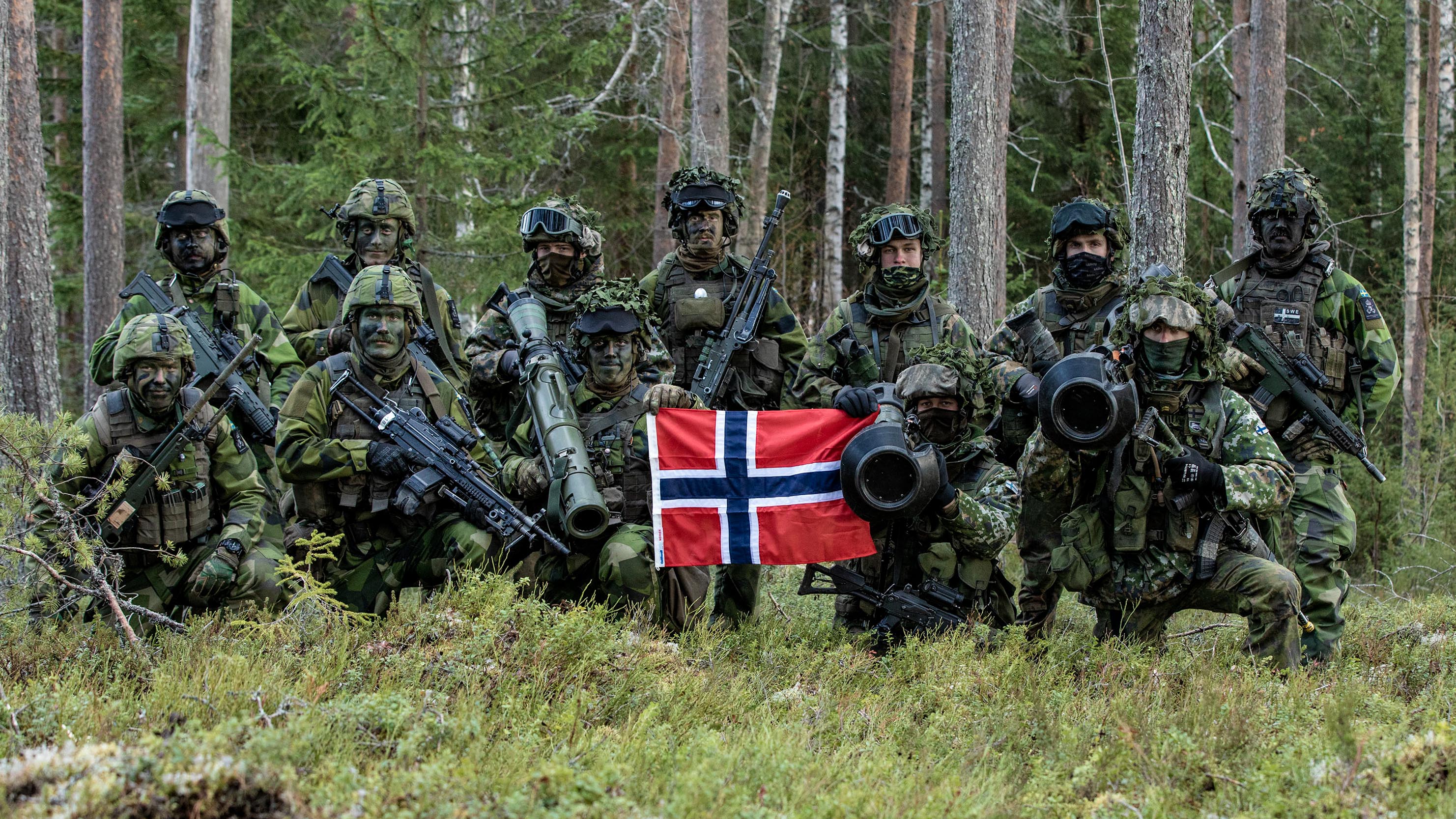 According to Commander of the Finnish Army contingent in this training exercise, Lieutenant Colonel Tapio Huhtamella, it is of primary importance in multinational cooperating that the troops know each other's tactics, techniques and procedures as well as have confidence in each other.
– The start of this training exercise has already demonstrated that the previously laid foundation provides a good base for continuing operating, Lieutenant Colonel Huhtamella brings home his point.
Read more: