Russia to conduct an observation flight in Finland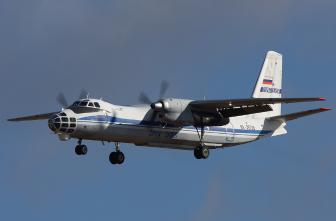 Russia will be conducting an Open Skies observation flight in Finland 26 - 28 June 2017. The mission will be flown using Russia's certificated Open Skies observation aircraft AN-30. The mission conforms to the Treaty on Open Skies.
Russia's mission strength is 17 persons. The Finnish mission leader for the observation flight is Lieutenant Commander Kari Ahrnberg of the Defence Command Finland.
Open Skies is a treaty that aims to promote transparency and security in Europe. The treaty allows the signatories to conduct observation flights and take aerial photographs over the territories of its member states when these have been planned and announced beforehand. Finland signed the agreement in February 2003.