Finnish Defence Forces International Centre hosted Staff Annual Training Workshop to ensure high-quality training events for 2022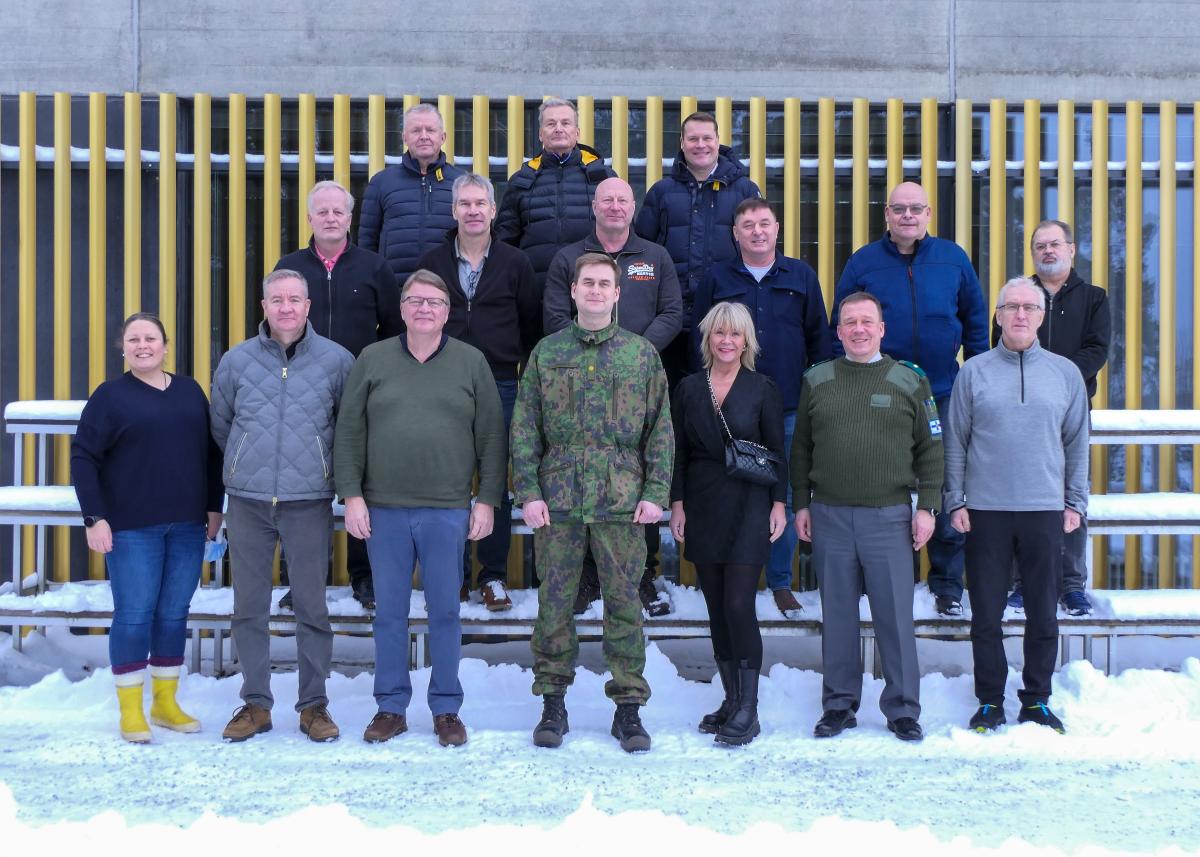 The Finnish Defence Forces International Centre organises annual workshops or training events for staff training and developing its activities to ensure the continuous development and high quality.
The Finnish Defence Forces International Centre (FINCENT) kicked off its activities for the year 2022 with a four-day Staff Annual Training Workshop. The workshop had participants from FINCENT's staff and key personnel from the pool representing each course or training event FINCENT is hosting this year. Due to COVID-19, the personnel either participated in-house at Santahamina or worked remotely online. The focus was on the processing of Course Control Documents according to the FINCENT Quality Management System (QMS), as part of the continuous development and quality improvement of FINCENT's Pedagogical Concept. The principles of Systems Approach to Training (SAT) –planning process and the concept of flipped classroom were viewed as a brief training.

During the workshop, personnel also shared some best practices and missteps from last year's courses. On 2021, FINCENT hosted two wide courses fully online (read more: NATO UN POC and POSMC ) and developed more diverse training and education by putting effort on including the interactive virtual tools and Finnish Defence Forces Learning Management System (FDF Moodle) to support the courses.

The key personnel from each course produced an execution plan with updates on the course documentation, staffing plan and improvement needs. The participation and input from experienced pool personnel is a vital resource for the FINCENT activities. The gathering of course staff was fruitful and inspirational: the synergies between different courses and common use of resources are easier to coordinate, and sharing new ideas and implementations for training also helps us to plan even better training events in the future.

The continuous development and quality improvement work will continue with FINCENT's semi-annual planning seminar with the staff.