The United Nations Military Experts on Mission Course ongoing at FINCENT
The United Nations Military Experts on Mission Course (UNMEM) started at FINCENT in Helsinki on 11 March. The objective of the three-week UNMEM course is to train military officers who will later be serving in UN peacekeeping operations as military observers, military liaison officers and military advisors.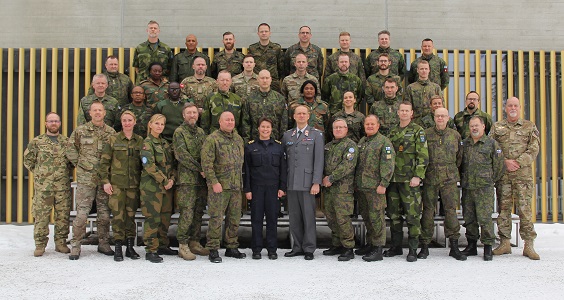 UNMEM course participants, instructors in front row
UNMEM course continues for three weeks
The UNMEM course started with induction training to prepare the participants for the upcoming three weeks of various training. The second and third weeks of the training will take place in the field, where the students will be working in sectors/team sites, implementing the skills they have learned during the first week of the course.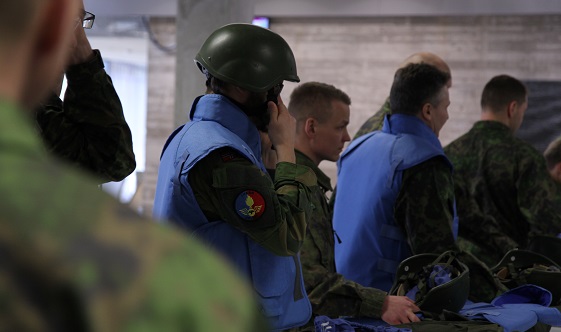 26 course participants represent 12 nations
The 26 UNMEM course participants come from 12 different nations: Burundi, Denmark, Finland, Germany, Norway, Poland, Rwanda, Saudi Arabia, Sweden, Tunisia and Zambia. Half of them have previous experience of peacekeeping operations.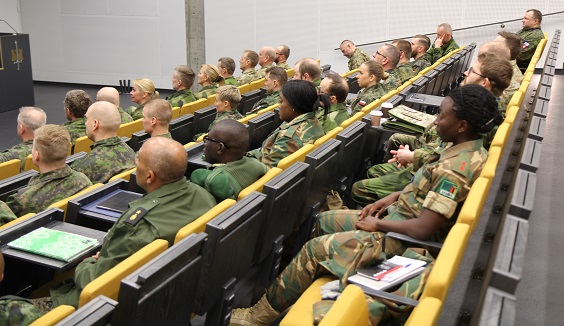 Nordefco instructor pool
UNMEM courses organized by FINCENT are part of Nordic Defence Cooperation (NORDEFCO). The training is provided by FINCENT's NORDEFCO instructor pool, comprising officers from Finland, Sweden, Denmark and Norway. Additionally, during this course there is visiting instructor from Hungary.