50 CISM World Military Orienteering Championships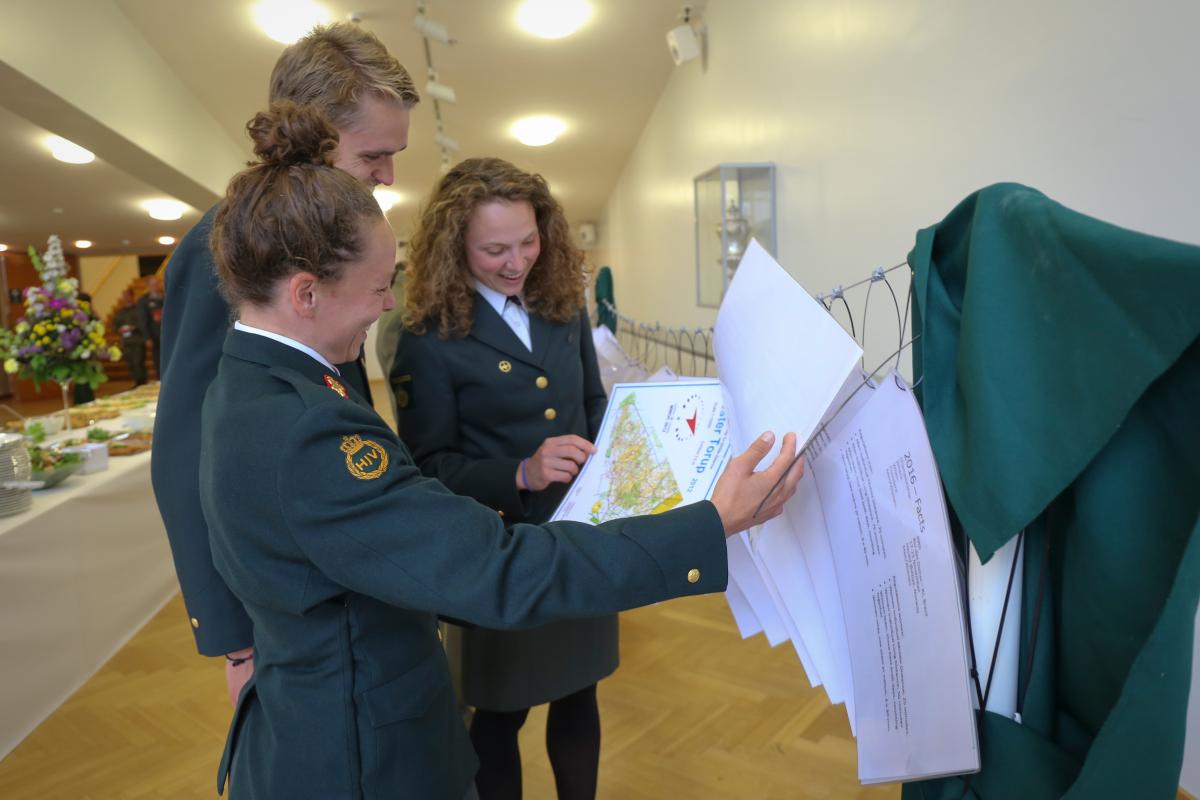 For fifty times now military athletes have competed for the CISM World Military Orienteering Championships. Of these fifty venues, Finland has hosted the championships for six times, and Sweden, Norway as well as Brazil each for five times.
The championships were at first only open for male athletes, and, as of 1993, also female athletes have competed for the championships. From 1965 until 2003 the competition programme featured only one distance, and since 2004 the programme has also included the middle distance and long distance competitions.
From 1965 to 2016 the highest number of gold medals has been won by Swiss six-time Champion Matthias Kyburz and Russian fourteen-time Champion Tatiana Ryabkina.
On Tuesday 13 June 2017 the CISM representative and long-term CISM CSC President Harald Østbye adressed the competing teams in Hamina and gave a jubilee plenary speech on the 50 years of CISM orienteering.
According to Mr. Østbye the maps and the map scales have changed during the years and also the punching system, which have been the biggest changes in the competitions.
The jubilee exhibition at the Reserve Officer School offers the competitors a chance to familiarise themselves with maps, results and data material of the championships that cover the full 50-year organising span of these championships.
Mr. Østbye is saying that so far the championship has been outstanding.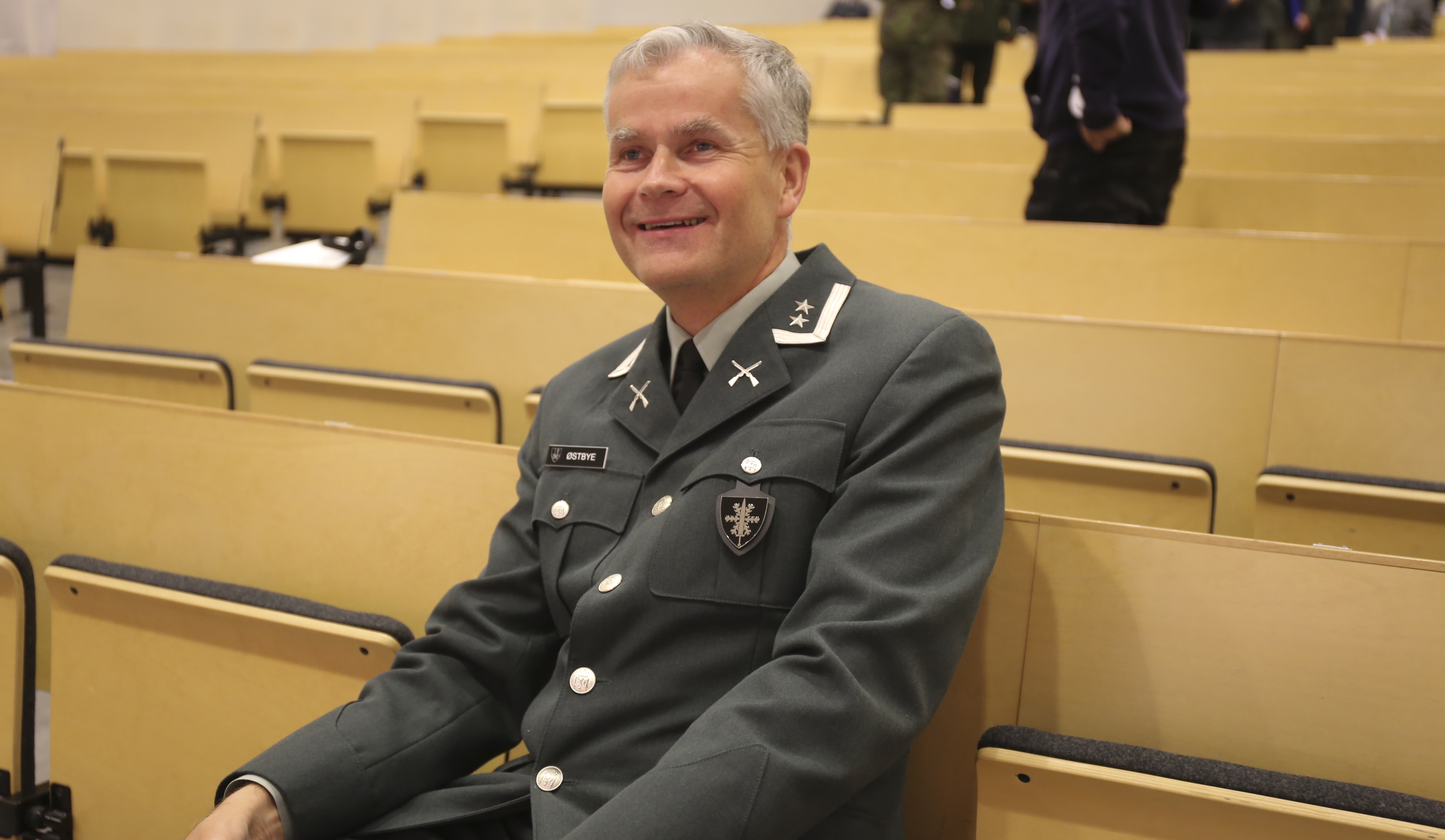 The CISM World Military Orienteering Championships have been hosted by the following nations:

1965 Sweden
1966 -
1967 -
1968 Finland
1969 Switzerland
1970 Denmark
1971 Norway
1972 Sweden
1973 France
1974 Austria
1975 USA
1976 Finland
1977 Switzerland
1978 Norway
1979 Germany
1980 Denmark
1981 Sweden
1982 Austria
1983 Brazil
1984 Finland
1985 France
1986 Switzerland
1987 Ireland
1988 Denmark
1989 -
1990 Norway
1991 Sweden
1992 Brazil
1993 Hungary
1994 Poland
1995 Finland
1997 Spain
1998 Switzerland
1999 Croatia
2000 Norway
2001 Portugal
2002 Austria
2003 Lithuania
2004 The Netherlands
2005 Finland
2006 Brazil
2007 Croatia
2008 Lithuania
2009 Estonia
2010 Norway
2011 Brazil
2012 Denmark
2013 Sweden
2014 Austria
2015 South Korea
2016 Brazil
2017 Finland