The EAPTC Meeting Continues with Vivid Discussions in Working Groups
The 5th Annual Meeting of European Association of Peace Operations Training Centres brought together 80 international members of EAPTC from almost 20 countries and 50 organizations and institutions involved in the training process and execution of peace support operations.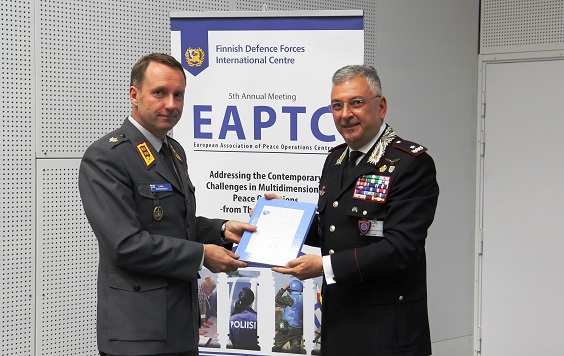 Rector of the National Defence University, Major General Major General Ilkka Korkiamäki and Former President of EAPTC, Brigadier General Giovanni Pietro Barbano, Director of the Centre of the Excellence for Stability Police Units.
The themes of the second meeting day were Ethicality and Protection of Civilians in peacekeeping operations. Themes were discussed in four working groups which approached the themes through military, police, civilian and research and training point of view.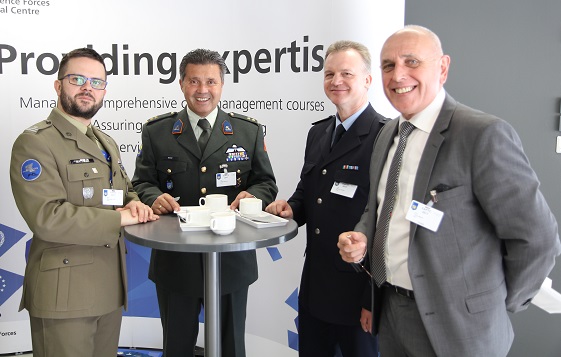 - By organizing this meeting we created a platform for the peace keeping community to have productive discussions. Now it´s up to the moderators, chairs and participants of the working groups to use this opportunity. Lively discussions in the working groups and during the breaks shows already that we have succeeded. We are sure that the outcome of the meeting will create added value and can be utilized in the future peace keeping operations all over the world. As we stated in theme of the meeting - "from theory to practice", stated General Secretary of the EAPTC meeting Colonel (ret.) Kari Sainio.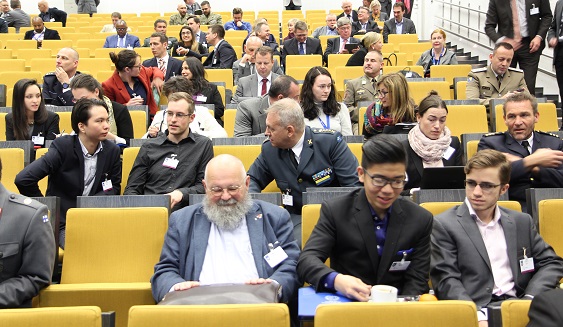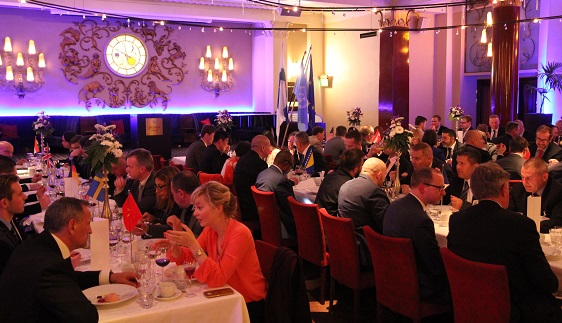 The vivid discussions continued in the evening around the dinner table.