The African Integrated Crisis Management Course aims to enhance both skills and attitude
The AICM is an expert-level course for police, military and civilian personnel on the integration of the cooperation of mission components and UN country teams. The aim of the course is to enhance the knowledge of the United Nations integrated approach in peace operations through the attitudes and skills of collaboration and coordination.
.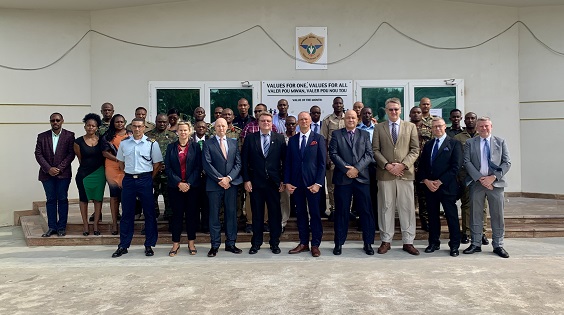 FINCENT conducted the African Integrated Crisis Management (AICM) Course in Victoria with the support of the Seychelles Defence Academy. A group of 27 participants from eight countries of the East African Standby Force, facilitated by an African-European trainer team, shared a week of intensive studies around the theme of integration and a comprehensive approach to crisis management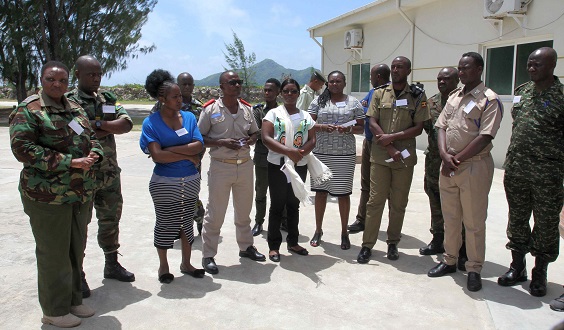 The topics of the AICM course include the United Nations (UN) peace mission principles, the fundamentals of integrated missions, protection of civilians responsibilities, security sector reform, the African Union's role and decision making, UN agencies' roles, disarmament, demobilisation and reintegration programmes, and finally, a glimpse into the future and the new technologies of peacekeeping missions. The AICM course gives course participants a valuable insight into mission integration.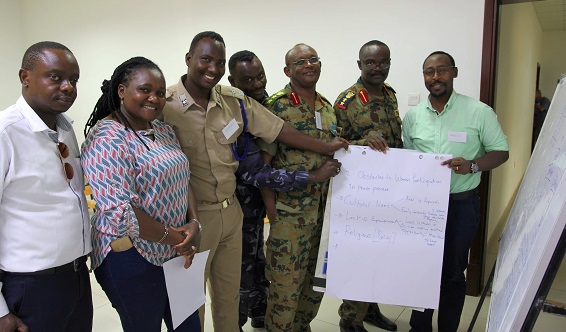 Prior to the course, a session for the FINCENT team of trainers took place to streamline the course contents based on the latest pedagogical principles. The adult learning approach is fundamental in all learning during the course, and the learning process is outcome-focused. Teamwork, discussions and debates, as well as roleplay, are daily elements on the course.
The course trainers, who are from European and African countries, are highly committed to the course and have extensive experience in the topics. The Course Mentor, Mr Benediste Hoareau, is from the Seychelles and contributes his valuable high-level experience to the learning experience. Crisis Management Centre Finland has given valuable support in arranging and planning the course.