NATO PLOC course completed
NATO PLOC 2018 course aimed to teach the students to be able to serve as a logistics officer at tactical level headquarters in the NATO lead Peace Support Operations. The Course schedule was a combination of lectures and related syndicate work including case studies.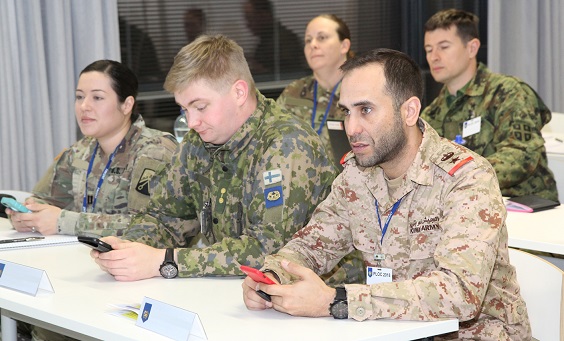 The 25 students from 11 nations included 7 female officers from three different countries. Students had good mixture of experienced and non-experienced soldiers when it comes to NATO Logistics and Peace Support Operations. In addition to the full-time instructors, the course experienced some invaluable visiting instructors who were highly appreciated among the students.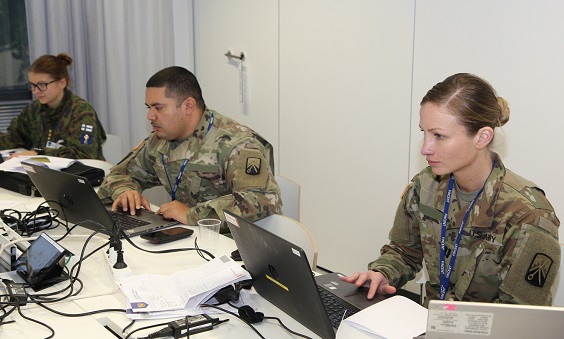 During both weeks, the days started with computer assisted questionnaire by Kahoot! Results from the questionnaires showed the learning curve of students and convinced the instructors that the course aims were reached. The winner of each day were given a present. All in all, the course was very well received.