NATO Military Contribution to Peace Support Annual Discipline Conference underway in New York
FINCENT is proud to host the very first Military Contribution to Peace Support (MC2PS) Annual Discipline Conference (ADC) in New York, home of the United Nations. The Annual Discipline Conference is three days long.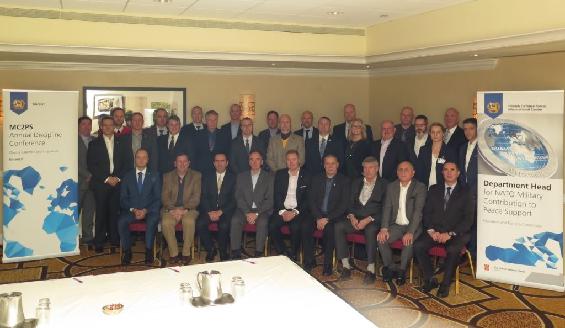 Nearly 40 participants from more than 25 organizations came together to to review requirements and validate or adjust the education and training solutions for peace support education and training. BG Pekka Toveri delivered the opening address at the Annual Discipline Conference. In his speech, he emphasized the importance of cooperation.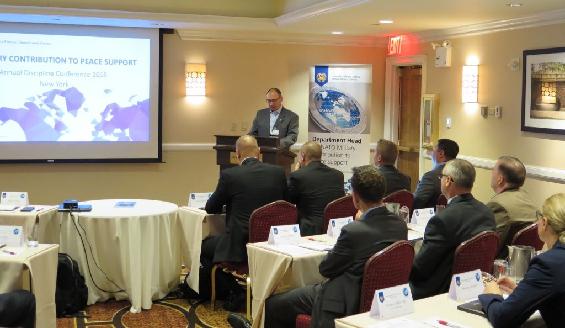 ‒ NATO should work closely with other stakeholders in the planning and implementation of military contribution to peace support. This Annual Discipline Conference is an excellent opportunity to collect all possible and vital stakeholders together, including the United Nations' family of organizations, the European Union, NATO education and training facilities, NATO-accredited centres of excellence, recognized partnership training & education centres, national and multinational training institutions, as well as other international organizations and non-governmental organizations.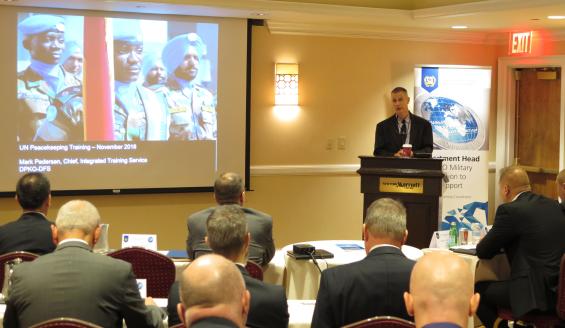 The first conference day consisted of presentations familiarising participants with core themes. Presentations were given by NATO, UN and EU representatives, among others. In the following days, participants will form requirement cluster workshops to come up with practical solutions.
For further information about FINCENT's role as an MC2PC training coordinator click here or here.