Mapping New Solutions and Training Providers
The Annual Discipline Conference for Military Contribution to Peace Support started in Geneva on 31st of October bringing together around 40 participants.
On the first day, participants of the Discipline were given the option to join pre-conference in order to familiarize of Global Programming and Systems Approach to training. Aim of the pre-conference was to provide the foundational knowledge in contributing NATO's Education and Training requirements. In this year, approximately half of the participants are first-timers.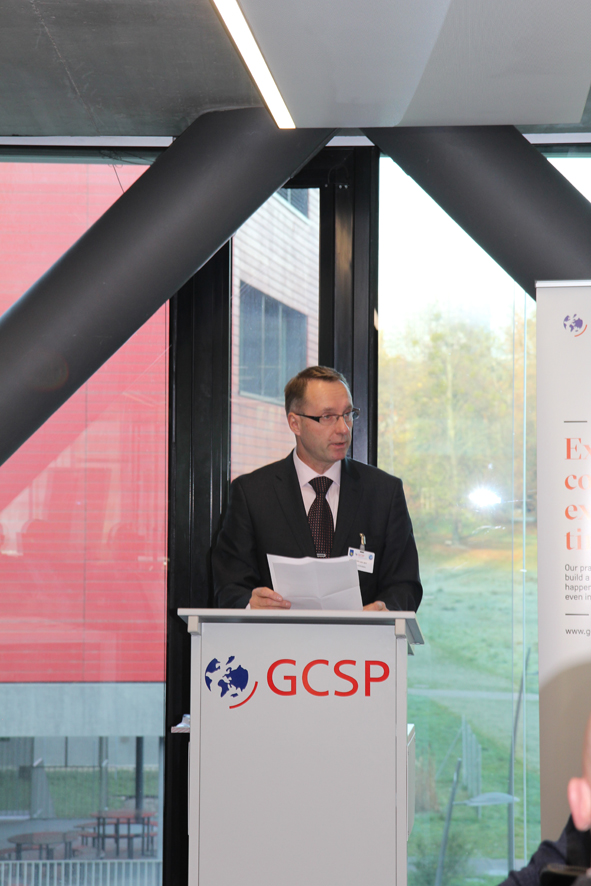 The main Conference began on Wednesday 1st of November. It was opened by the Finnish National Defence University's rector, General Major Ilkka Korkiamäki. In his speech Korkiamäki emphasized the need for peace support training providers to cooperate to ensure the best possible training solutions.