Introduction to the NATO Military Partnership Course at FINCENT
FINCENT had the honour of hosting and facilitating the NATO Introduction to Military Partnerships (NATO IMP) course 22–26 October 2018 in Helsinki, Finland. The course brought together 33 participants from 23 countries.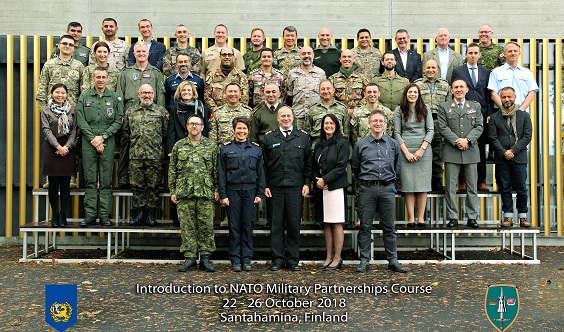 The aim of the course is to prepare partners national staff officers and NATO staff officers working with partnership programmes at NATO for successful contribution to military partnership.
This was already the third time that FINCENT worked together with HQ Allied Joint Command Brunssum to organize the NATO IMP course and the results have been encouraging. There were participants from Ukraine, New Zealand, Pakistan, France, Germany, the United States, Canada, Spain, Turkey, Azerbaijan, Kyrgyzstan, Austria, Switzerland, Georgia, the United Arab Emirates, Jordan, Poland, Hungary, Ireland, the Czech Republic, Finland and Italy.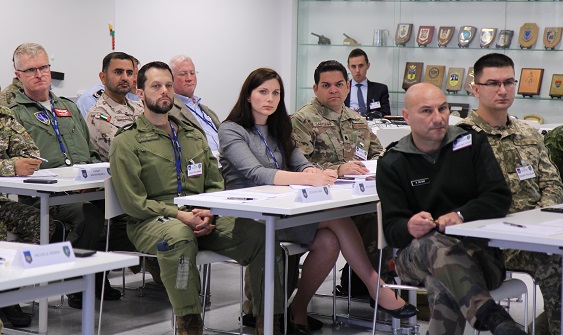 The course had a great atmosphere with very interactive exchanges between students and instructors. Both the students and the instructors agreed that the aim and objectives of the NATO IMP Course were well met and fulfilled.