FINCENT´s Annual Instructor meeting
FINCENT conducts over 30-40 international courses and events every year in Finland and abroad. This couldn't be possible without the large group of very skilled instructors. This week the members of instructor pool were called together for the annual meeting. Over 40 participants spent 2 days in Santahamina receiving and giving information.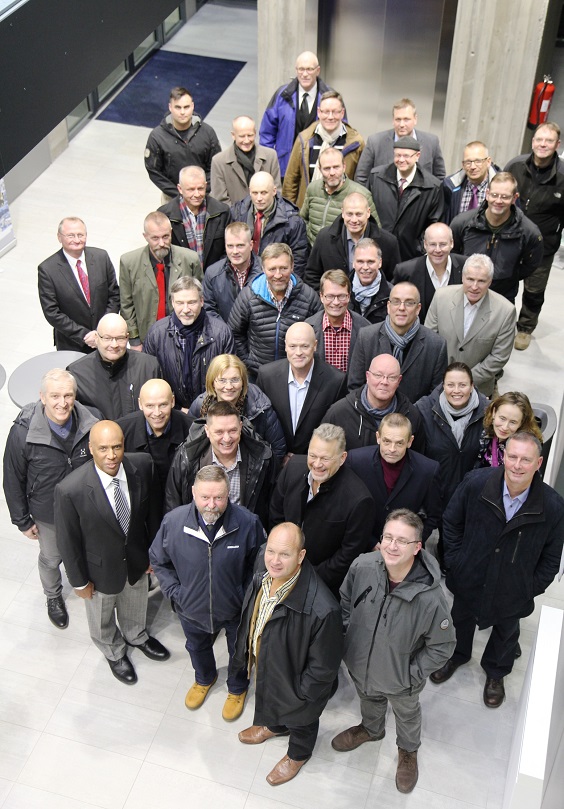 FINCENT`s Instructor pool consists of civilian, police and military persons who have extensive experience in international crisis management. The instructor pool is a great asset for FINCENT, says Major Eero Oijala, the Head of Course Section. "Without their existence and their professional input we couldn´t conduct our courses on this high level", Oijala continues.
In May/June 2018 FINCENT will organize a special one-day recruiting event for new instructors. More information will be found on the FINCENT webpage.