African Integrated Crisis Management Course ongoing in Nairobi, Kenya
Seventeen military, police and civilian experts from seven nations gathered for the African Integrated Crisis Management Course, 11 – 16 March 2018 in Nairobi.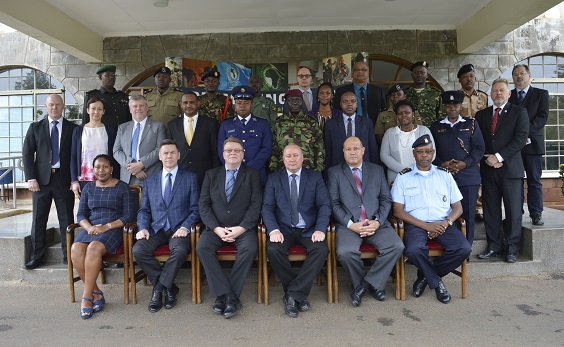 The AIMC-course is conducted by the Finnish Defence Forces International Centre (FINCENT) within the framework of Nordic Defence Cooperation (NORDEFCO). AICM-course has been organized 14 times and it is a part of the African Capacity Building Initiative in which the Nordic countries support the Eastern Africa Standby Force (EASF).
NORDEFCO Capacity building is an integral part of the Nordic contribution to international engagements. The Nordic countries have established a roster of specialists and military advisors to conduct capacity building and security sector reform tasks. The Nordic countries provide financial, material and advisory support.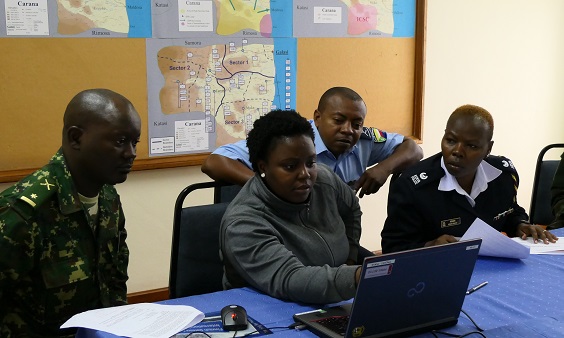 The course consist of military, civilian and police participants.
The aim is to support the EASF in their continued development as a force that is deployable and relevant to the African Union's aim of prevention, management and resolution of crises and conflicts, post-conflict reconstruction and development on the African continent. Nordic countries work in close cooperation with the established East African Standby Forces in order to support and promote peace and stability.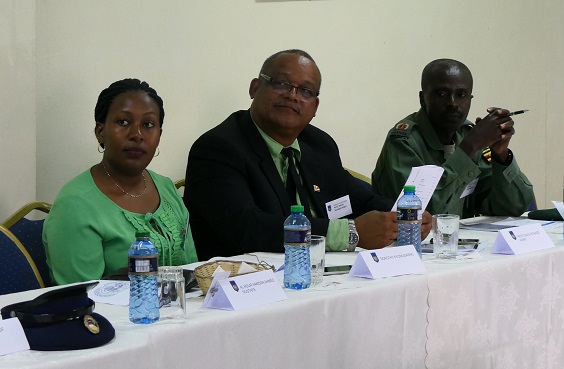 The purpose of the AICM-course is to improve the operational readiness of EASF, the knowledge and understanding of integrated crisis management approaches, and collaboration and coordination among the different actors. These are military, police and civilian crisis management, humanitarian and development aid actors.
On completion of the course, the participants will be able to conduct difficult integrated planning tasks and to add value to national and international crisis management operations and missions in their respective fields of responsibility.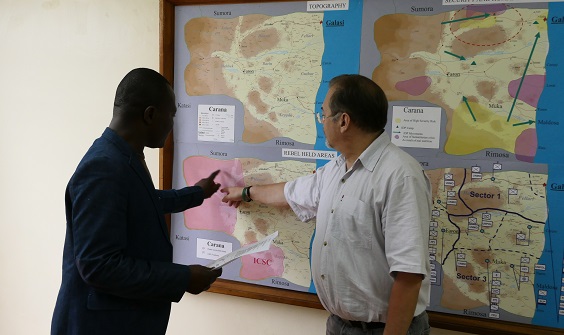 The course consist lectures, practical exercises and syndicate work.