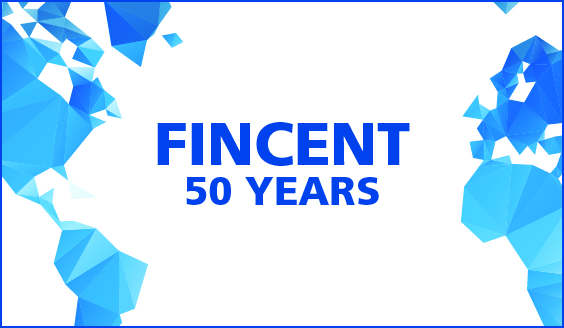 They say: "Our world is changing". Yes, that has been true ever since the dawn of history.
Knowing history and the past, we are more capable to understand the current situation and perhaps this will help us to find solutions for a sustainable future.
Finland established the first peacekeeping training centre in the world 50 years ago. At that time, the need for such a place was recognised and we created a solution – and ever since FINCENT has provided training solutions.
Today's FINCENT organises military crisis management training for command and expert personnel in United Nations, NATO, European Union and African Union led crisis management operations.
Here at FINCENT we believe that the challenges of the world are so complex that we need multiple players to create solutions: military and civilian actors need to understand one another and work together.
We have also recognised that we are not doing this alone, we are here together. "Training together to build networks, share expertise and prepare for the future."
You can follow our 50th anniversary activities on our website and via social media. These include the High Level Seminar on 23 October 2019 and the Heritage Day on 24 October. More information to follow.
LTC Harri Uusitalo
Commandant of FINCENT