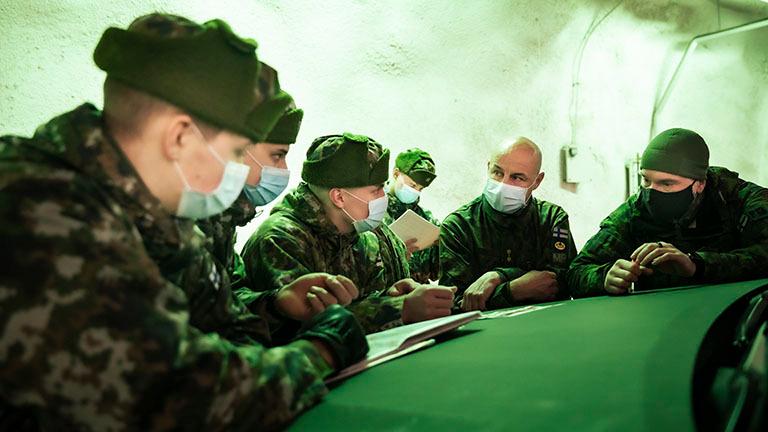 COVID-19 and the Finnish Defence Forces
This webpage contains general information about the effects of the coronavirus on the Defence Forces and conscript service.
The information on this website is updated as the situation progresses. If you have any questions about the measures taken by the Defence Forces against the coronavirus, you can send us a request for information using the button at the bottom of the page. The button is visible only if you have accepted all cookies.
The information has been updated on 15 July 2022 at 7.30