UNMEM 3/16: Final exercise completed
After three weeks in Finland, the students have now completed their intensive United Nations Military Experts on Mission Course 3/16, received their certificates and are on their way home. The final exercise that was conducted during the last week of the course tested the skills learned during the course.
Civilian counterparts from the EUPST II EU Concept Core Course joined the military students for the final exercise. This enabled student officers to experience situations together and to benefit from each participant's knowledge in different parts of the tasks. The civilian course was organized by the CMCFinland, funded by the EUPST project and was mainly targeted at police officers.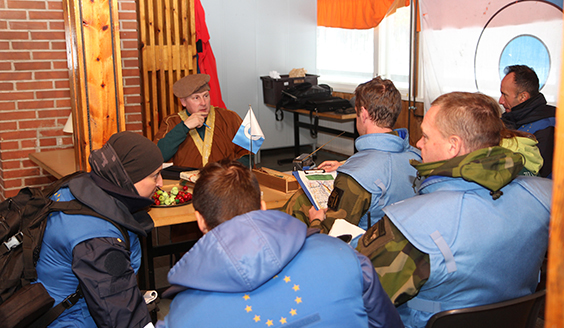 The joint exercise is a response to the fact that in today's global world, conflicts and crises have become multidimensional and complex. Peace support operations involve both military and civilian actors engaged in different kinds of responsibilities and operating within different timeframes in the same crisis area.
The purpose of the joint civil-military exercise on the UNMEM course is to enhance the understanding of an integrated approach to crisis management, as well as to improve collaboration and coordination between military and civilian crisis management efforts.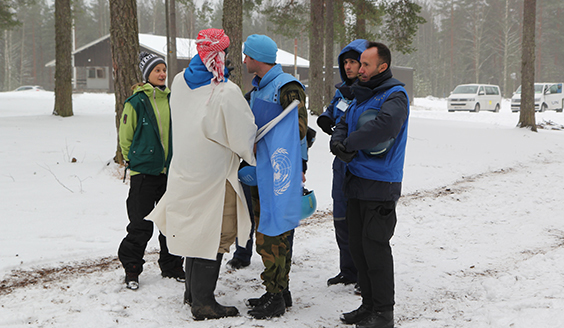 The final exercise was also followed by a 20-headed group of observers from different governmental parties. The most distant guests arrived from Chile. The participants represented the Air Force, the Judicial Academy and the International and Human Security Division at the Ministry of Foreign Affairs. Other international guests came from the Norwegian Armed Forces and Swedint. Some Finnish group members also represented the Unit for Security Policy and Crisis Management at the Ministry for Foreign Affairs Finland, the National Police Board and the Police University College.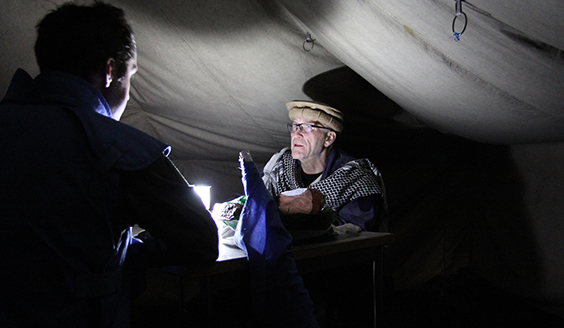 The students' feedback on the course was very positive and there is no need to make any big adjustments to the course.

The first UNMEM course of the year 2017 will commence in Helsinki on 27 March.