Gender experts shared their views
FINCENT hosted Finnish Nordic Centre for Gender in Military Operations alumni networking meeting on 13th of December.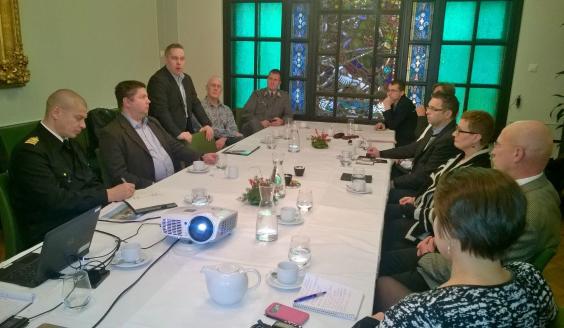 Finnish gender experts shared their own experiences on integrating gender perspective into their own daily work. Special focus was given to practical experiences from operations at Lebanon and Somalia.